Wilton Simpson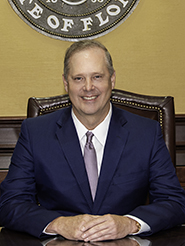 President
Calendar
No events scheduled for this day.
Broad-Based Tax Relief
House Bill 7061 delivers tax relief to families and businesses across the state, with sales tax holidays for the upcoming hurricane season, school year, and outdoor activities. The bill also provides relief for affordable housing properties and items that support independent living.