Wilton Simpson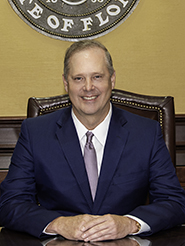 President
The Senate will convene at 9:00 a.m. on Monday, May 23, 2022, for 2022 Special Session D.
Calendar
No events scheduled for this day.
Child Welfare
Every child deserves to grow up in a safe, loving home. The Senate is committed to expanding benefits for foster families and relatives willing to take on the responsibility of raising children who cannot live with their parents.